Handstands + Hard work + COD = $1,000,000 in 6 months
When Brian Aganad's relentless work ethic met the elegant magic of Clients On Demand, he shattered the myth that you have to teach business or marketing to have a million dollar offer.
Brian teaches handstands, but not just handstands. His program boosts fitness, posture, core strength and the health of your spine.
Not your traditional 7-figure business, but Brian is not your typical yoga instructor either.
"I came into COD because I wanted to add a new dynamic to my business."
Before he found Russ, Brian had tried everything to market himself. He had short-term success with launches, membership sites and low-ticket offers.
These would create an influx of cash, then he would earn nothing for months. Zero.
"They're all a lot of work, they burn you out and they're inconsistent."
He was so busy maintaining his business, he had no time to teach the things he loved.
Brian realized if he wanted to keep going with that model, his whole life was going to be answering tech support questions.
"Before I found Russ, I realized the big promises about passive income, set it and forget it, was all BS… and it's totally exhausting."
Once he enrolled in COD and funneled that work ethic into our simple system, his results were extraordinary.
Six months to the day, after he joined Clients on Demand, he hit $1,000,000 in revenue.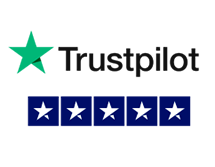 Clients on demand helped me create a lead generating machine!
Clients on Demand help lay the framework of how to create a webinar final that is reliable and dependable to deliver ideal leads that can become your clients.
They give you the tools and resources on how to create a whole webinar final from start through sales and enrollment of the clients.
They offer a huge amount of support with a very large team that handles all of your needs. If I have a question they always have an answer and other clients in their program are there to support and encourage you as well.
I've had a very enjoyable time and has allowed me to grow my business fruitfully.
Brian Aganad
He was decisive, showed up coachable and believed in what he was being taught. He immediately dumped the rest of his (low ticket) offers.
"I know the system works. I'm not here to question it. I just implemented it. You don't come into a program like this thinking it's going to be easy… I was ready and willing to work hard."
By getting rid of all the other noise in his business, Brian was able to focus all of his energy on COD.
Even now he constantly goes back through the training, over and over to pick up the little nuances. He is still learning, and stays extremely coachable.
For Brian, like many other of our incredible success stories, certainty was the key.
"I believed 100% that what I was being taught was going to work. And I dove right in."
Like Clients On Demand, Brian has no real competitors.
"We both provide a true transformational experience – which is invaluable. That's what people will gladly pay high ticket prices for."
Even handstands.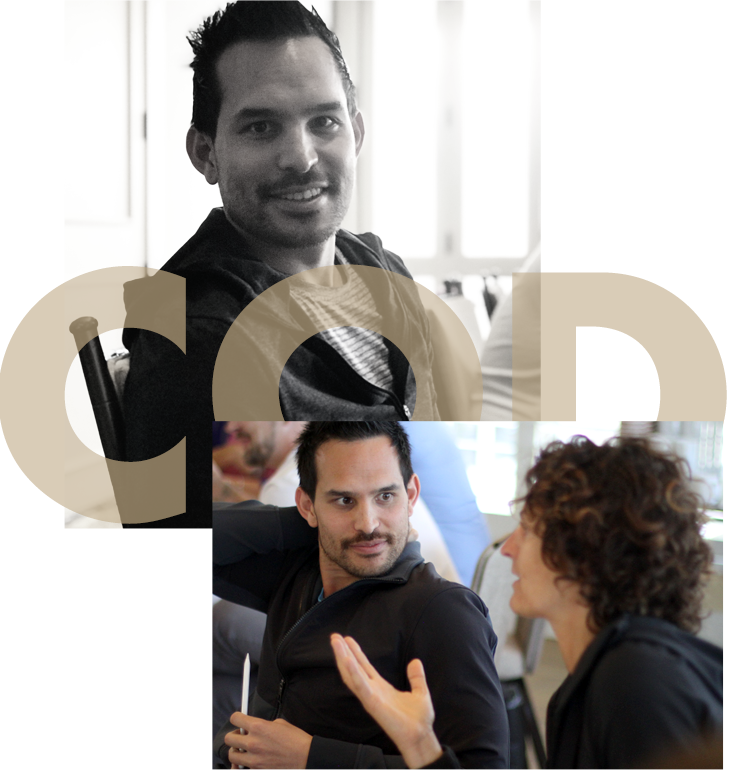 Burnt out and sick of inconsistent income?
If you're looking for a reliable marketing method that's designed to provide you with freedom while producing reliable, steady income, then you need Clients on Demand. Book a call with our team to see how you can implement our system and transform your business now.