David Newman wasn't interested in joining a group with strugglers. He was interested in joining a group of achievers who had "half a million dollar struggles."
David is a successful coach who helps speakers, consultants and experts build their businesses.
Before Clients On Demand, David had the belief that he could only work with 6-8 people at a time, limiting his ability to scale his business. His success was capped.
The results he got with people were phenomenal, and there was that trepidation that any entrepreneur has, that by scaling, these would be compromised, and client satisfaction and referrals would drop.
But, since joining COD, and ditching his old 1:1 methods of coaching
David has surpassed his total revenue for 2016 in the first 7 months of 2017.
There were a couple of things that were pivotal in helping him achieve this. One was obviously switching to the group coaching model, but the other was not rolling out program, after program and instead sticking to his key programs that he knew were the most impactful and drove results.
Beyond these simple tweaks, David really gets into what makes COD different, so keep reading…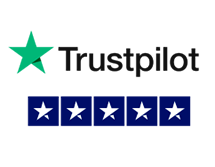 Finally – the real deal help you've been looking for
Russ Ruffino and Clients on Demand is a top-notch coaching and mentoring company. I've been enrolled with them since January 2017 and have found their approach, training, support, and methods to be world class across the board. Unlike so many online coaching programs, these folks truly CARE about their clients' results. And they work hard to ensure there's nothing left out, nothing assumed and everything they teach is step by step EXACTLY what to do at every step to build your high ticket business model, fill your calendar with leads, and convert the right prospects who are a dream to work with – all at premium prices while building a team, a business, and a life you love. If you've been burned, let down, and screwed over by the clowns in this business before, rest assured, COD is the real deal – and the LAST coaching program you'll need to invest in because it WORKS and it LASTS.
David Newman
"[This program]…is unprecedented in the coaching industry. It's the only program in the industry focused on getting your clients results. When your clients succeed, you succeed as well.
You want to find a group where you're not the smartest person in the room. MA is just that."
(MA is Millionaire Alliance – the group for the most successful COD graduates.)
But that's not all that makes COD and MA different. "You attract such a high caliber of talent. The struggles of a high level achiever is very different than typical struggles."
Many coaches and business mentors focus on attracting as many leads as possible, or getting people through the door with low-cost products or programs, then up-selling them through a complex, convoluted ascension sales model.
At COD we don't do that.
We only want you to attract your ideal client, every single time, and never have to bother about e-books or low-ticket programs. We know that not only is it perfectly possible to consistently attract your perfect clients and get them straight into a high-ticket program…
It's the best way to make your life easier, and get your clients amazing results.
Russ and the team are so committed to their clients, they won't accept anything less than a success story. The goal is getting results, and anything less just isn't enough.
David has seen first hand the value of putting old beliefs to one side, putting in the work, and trusting in the COD system.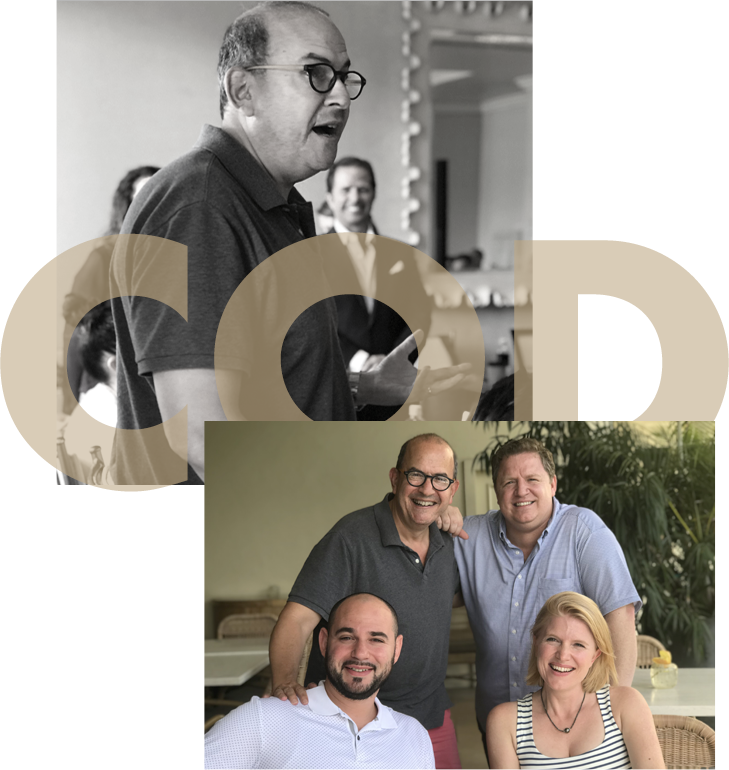 Learn more about Clients on Demand®
and find out if your business is a fit. Make this the LAST coaching program you'll ever join.