Mike Basevic had 'a nice business' but he wanted to start attracting better clients at a higher price, and he wanted to scale.
Mike is a transformational personal development coach that helps people gain freedom from anxiety.
"As soon as I started the business, everybody loved it."
But like a lot of coaches, Mike was undercharging and not getting the clients he wanted.
Everyone that came to him was experiencing great results but he couldn't get his message out to more people.
Mike enrolled in every online program he could find to grow his business, and listened to all the advice coming from so-called guru's:
He tried launching a book…
Website developments…
He hired marketing person after marketing person…
He wrote 400 blog posts and made over 200 videos…
He tried product launches…
Nothing worked.
5 years and 4 websites later he was frustrated.
"I worked hard and was changing lives but my marketing wasn't working. I was looking for the right formula to reach a wider audience."
The right formula was Russ and Clients on Demand.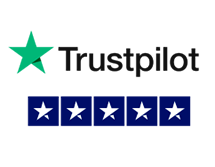 Clients on Demand changed my business…
Clients on Demand changed my business and my life. It is by far, the single best decision I have ever made for my business. My program is life-changing but, I could never get it out to folks at the level I wanted to and, I was always undercharging (& undervalued) for my services. Russ and his team cracked the code on everything, and they're brilliant at every single aspect needed to get to the highest levels. I've done 100K+ per month for the countless number of months and now, I will use the same formula to take it to 250K per month. Thankful for Russ and his team every day.
Mike Basevic
"The way the whole formula and program are set up – within the first week I was implementing and enrolling clients."
Everything Russ told him to do worked. Over 300 people joined his Facebook group in the first 2 days.
And the biggest thing – he stopped undercharging.
"When Russ said 'charge what you are worth' something clicked. I instantly started attracting rockstar clients that were committed to their success."
"My people are thankful and understand it's a commitment. I haven't had 1 refund."
Mike recouped the COD investment in the first 8 days in the program. And was making over $50,000 per month within the first 6 months.
"Everyone at COD is an expert at what they do – everyone has gotten me past a stuck point. And enabled me to reach the people I want to reach.
I'm working with people all over the world that never would have found me without COD. I'm doing what I love on a grander scale and changing lives."
At COD, we take all the guesswork out of it.
"I knew I found the right team, formula and system – and I was right."
"Enrolling in COD was the best business decision I've ever made. I make this kind of money from an office in my house."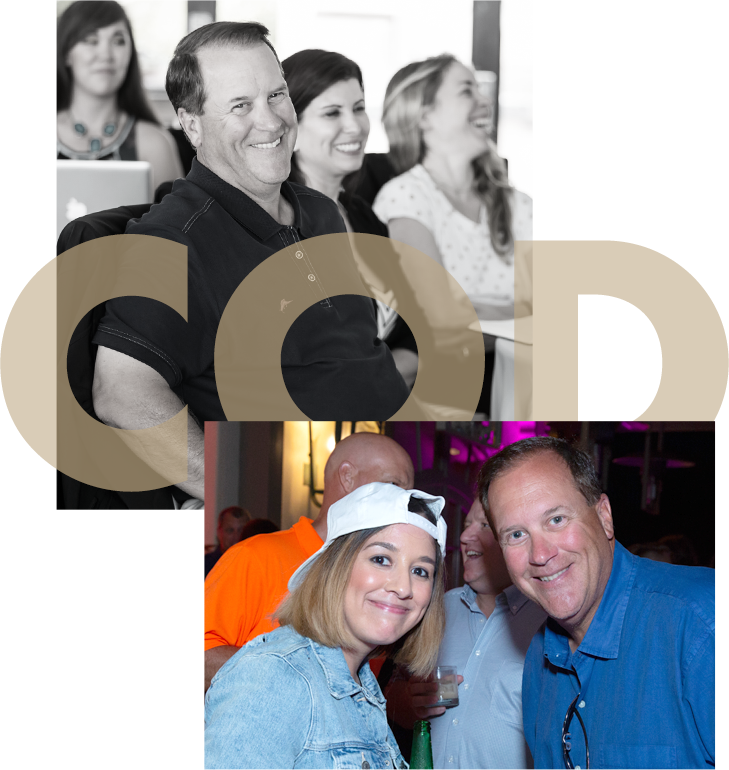 Looking for the RIGHT team, with the RIGHT system to help you achieve success?
If you've tried everything like Mike did, it's time to book a call with our team. In just a 45 minute call, we can show you a way to get your message out to the RIGHT clients who are thankful and committed.