Content writing …
That's what Violet Lange thought was the key to a successful business in today's online world. She spent hours writing ebooks, blogs – you name it. She was trying to follow all the rules and latest trends for internet marketing.
As a Harvard MBA graduate, Violet knew her business could be more than what it currently was. She knew she had more lives to impact and believed there was a better way of living – debt free and ready to start a family.
But with less than $500 a month coming in from her relationship coaching business, she needed a change. "I was doing everything right but was not able to make a difference the way I wanted to."
She hired on a marketing coach who encouraged her to write and produce more information. Violet soon realized that these methods weren't working.
Not only were they taking her hours and hours every week, there was no way to measure results. People saw her as a source of free information, not as an authority. And her income was going down, while her stress and commitments were going up.
That's when she made the decision to join Clients on Demand.
Violet found Clients on Demand through a Facebook ad and was instantly intrigued.
Violet had the skills and ability to serve her clients well, but she needed the tools.
"I was stuck in a victim mindset. I wasn't being lazy but I wasn't living in my own power"
That's where Clients on Demand came in. By honing in her ideal client and getting clear on what she delivered, Violet was able to scale her business to a new level.
Her investment paid off quickly.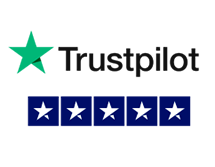 COD was the best thing I've done for my business.
COD was the best thing I've done for my business. Great system and support, helped me take my business from making $5k in a year (I had a hard time finding clients) to making $500k+ in a year. Massive return and a ton of fun! Now I get to help women find love every day, get paid well for it, and have a system and structure to keep it going.
Violet Lange
During COD, she enrolled 16 people into her high ticket offer with a majority of them being cold leads.
100x what she used to make in a month and more than she made with an entire year of executive coaching. By the end of the program, Violet had brought in $50,000 in new sales.
"[Clients on Demand®] … is a place to rest. It provides you with a knowing it's all going to be okay. As an entrepreneur, you need that.
"They teach you to know your worth and commit to serving your clients no matter what. My average monthly income now is $45,000. "
Clients on Demand is more than a program. It's a way of life. It's about removing the hesitation and helping individuals advance their business to a new level. So they can get out and help those who truly need it.
Violet was where many online business owners are.
They've been duped into believing that more is better …
… that content is king.
… that it's all about the hustle and the grind.
… that it's impossible to sell a high-ticket offer to cold traffic.
Fortunately, at Clients on Demand, we don't believe that.
We know that not only is it possible to establish expert credibility, be an authority and sell out high-ticket programs to cold traffic, but it's the most time-effective, cost-effective, and stress-free way to do so.
Our methods are precisely honed, tried and tested, and shared with the clients in our program. They're up-to-date, always evolving, and based on results. We test EVERYTHING so you don't have to take any risk.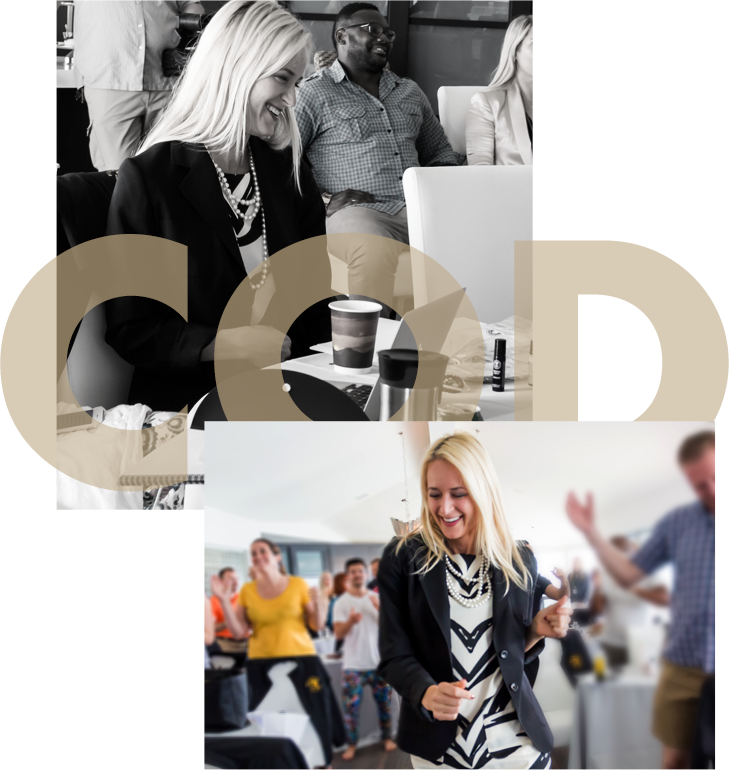 Want to learn these methods?
Then book a call today to learn if your business is the right fit for COD. In our free consultation, you'll gain the tools to help you gain freedom and the ability to change more lives.
No content writing required…