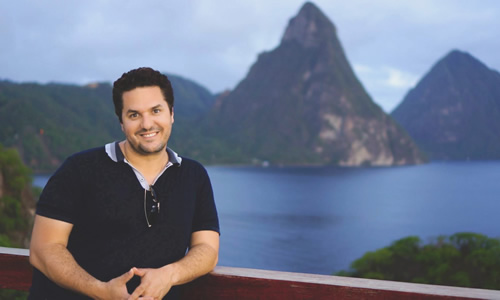 Russ Ruffino
Founder
Founder and creator of the Clients on Demand system – the most reliable client-attraction system in the world. He's helped hundreds of entrepreneurs around the globe sell millions of dollars worth of their products and services.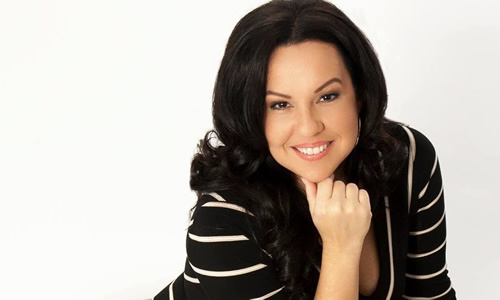 Lisa Toste
Mindset Coach
Our favourite Canadian on the team – the Mindset Ninja. Lisa has a masterful skill set shaped by her years of experience both in the corporate world & in coaching companies and individuals to achieve their personal & business goals! Her blackbelt is specialized in smashing stories, breaking through beliefs that don't serve you & aligning a successful psychology with a powerful strategy!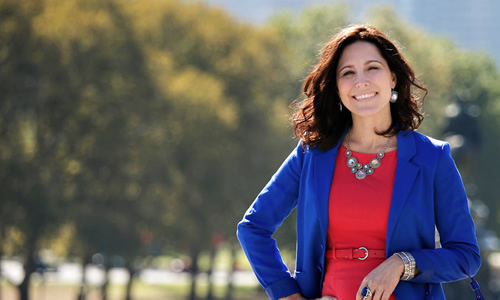 Adrienne Richardson
Traffic and Leads Manager
Adrienne specializes in Facebook and Twitter Ads. Her extensive background in Marketing and Public Relations combined with her vast knowledge of paid advertising platforms gives her a super power for creating engaging copy in ads, laser-focused targeting to pinpoint the right audience and diverse strategies for maximizing conversions. Not only does she do all the ads for Clients on Demand, she coaches all the students in the program and helps them get their ads dialed in.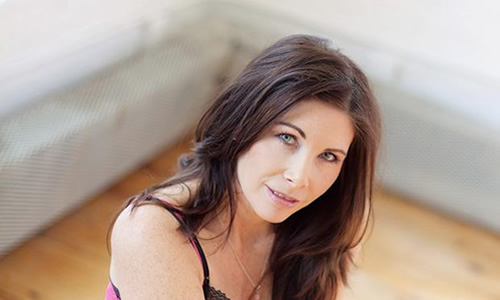 Jayne Jewell
Master Trainer and Coach
Jayne's mission is to help businesses become more successful than they ever dreamed possible by adding more ease and flow to their lives. She does this by expertly reframing old beliefs and stories and crafting an overarching strategy to get clients where they want to go. As someone who has jumped out of planes and walked through fire, Jayne understands the importance of pushing through fear and embracing every experience in life.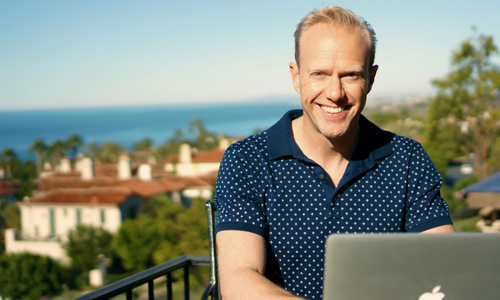 Ryan Green
Operations Manager
On a team of idealist, there should always be one realist – for us, that's Ryan. Diligently keeping a protective eye on the ever moving ball, Ryan's goal is to make sure it doesn't hit the ground. Having come from the often surreal life of operations for one of the worlds hippest hoteliers, Ryan has brought his ability to look at any situation from all angles to Clients on Demand giving us someone to keep everything in check.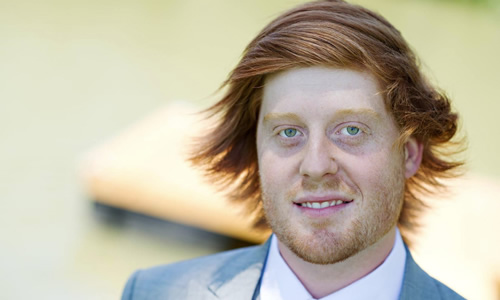 Nick Langenegger
Business Success Strategist
Nick's mission is to help people live life to the fullest by taking the leap and getting outside of their comfort zone. After doing this in his own life and seeing nothing but incredible results he knows that there is nothing more important then living your purpose. Nick is consistently pushing himself to the next level because he knows that being the best version of himself helps others reach their potential as well.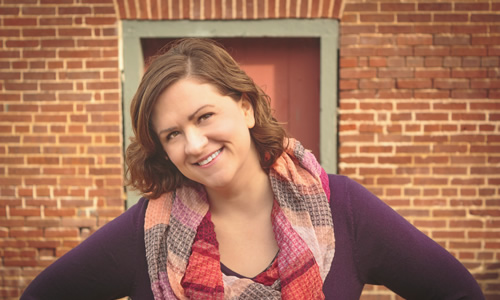 Julie Lowe
Social Media Strategist
Over the course of her career, she has trained thousands of entrepreneurs on Facebook ads, and has personally created thousands of successful ads along the way.
Julie has generated Multi-Million dollar revenues for an online business, and has been ranked as one of the Top Facebook Ad Experts by Epic Presence.
Her mission is to help entrepreneurs quit spinning their wheels by empowering them to grow the profitable businesses of their dreams.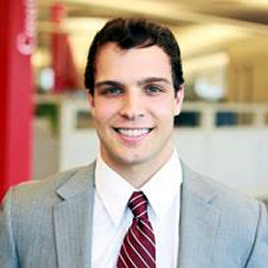 David Reisen
Business Success Strategist
A self described student, David gets excited about the learning process and all it has to offer. He loves combining principles of philosophy and self improvement strategies along with consistent application to create positive results in his own life and the lives of others. He strives to break belief barriers and push himself to new levels through constant evaluation and improvement to become the best version of himself for his friends, family, and those he serves through his work.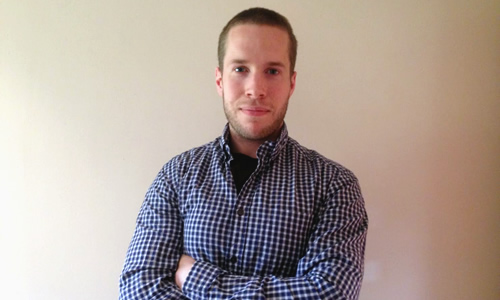 Mike Samuels
Copy Expert
Mike is a copy geek. He's been the lead copywriter for multiple 7 and 8-figure fitness and supplement companies, as well as penning sales material for the real estate, home entrepreneurship, and swimwear industries.
Mike's goal is to get every person he works with to make as big an impact and generate as much revenue as they can, using the power of words.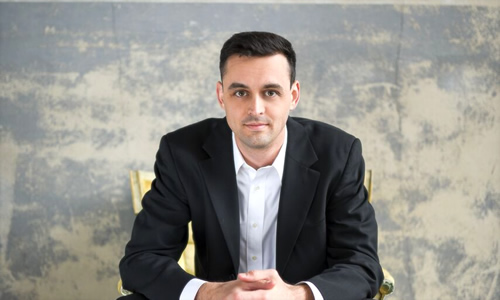 David Davidson
Business Success Strategist
Dave is from a family of entrepreneurs and is committed to help as many entrepreneurs as possible. His background in the medical field and in startup companies allows him to bring a fresh perspective to developing new ventures. Dave lives in South Carolina with his wife and son.
Vanessa Malkin
Administrator
Vanessa has worked in operations over the last decade. From working in the non-profit sector to smalls businesses and fortune 500 corporations, she has gained a wealth of practical and professional knowledge that she is able to bring to any organization. Vanessa enjoys playing a supporting role wherever she goes, and is especially thrilled to assist the outstanding team at Clients on Demand.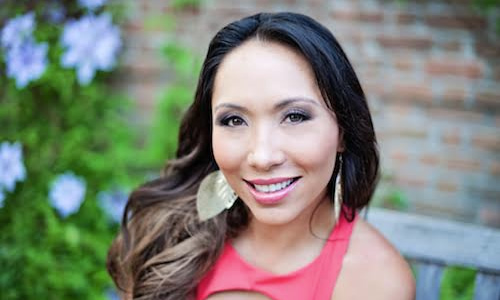 Camila Fandino
Business Success Strategist
Camila has wide experience in various types of coaching, as well as in business, having managed sales territories in North and Latin America for major technology, marketing, and publishing companies. Her passion is to help others achieve their best and most fulfilled life. Through her belief that success lies in executing powerful strategies, having a strong belief system, and conditioning an empowering mindset, Camila helps clients to overcome their fears and take the first steps into the business and life of their dreams.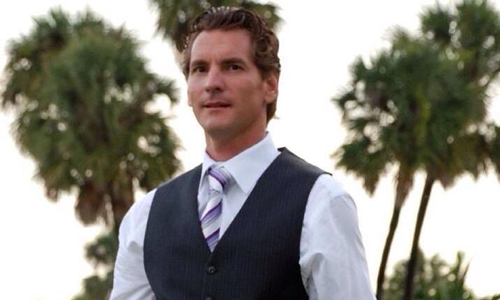 Dean Chitren
Business Success Strategist
Dean has run the gamete in business operations and sales. Having worked as a commodity broker, stockbroker and having owned his own business, he's seen almost every offer out there in that space. We need one real sportsman on this team and Dean taught himself to play golf at the age of 21 and now shoots below par consistently, so unless the PGA calls him next week, he'll be keeping us respectable on the course for a while.