We have all the skills you need to build a multi-million dollar lifestyle business.
Scaling a business to six-figures per month and beyond takes mastery of multiple skills, marketing, sales, traffic, but also creating breakthroughs on a mental and spiritual level.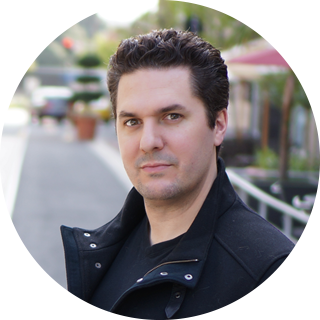 Russ Ruffino
Founder
Founder and creator of the Clients on Demand system - the most reliable client-attraction system in the world. He's helped hundreds of entrepreneurs around the globe sell millions of dollars worth of their products and services.
Lisa Toste
Mindset Ninja
Our favourite Canadian on the team - the Mindset Ninja. Lisa has a masterful skill set shaped by her years of experience both in the corporate world & in coaching companies and individuals to achieve their personal & business goals! Her blackbelt is specialized in smashing stories, breaking through beliefs that don't serve you & aligning a successful psychology with a powerful strategy!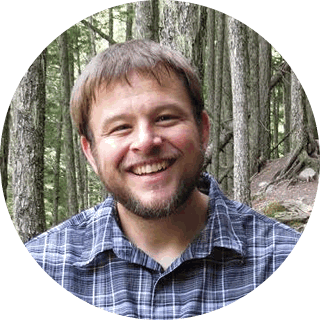 Peter Frumenti
Coach and Entrepreneur
His mission in life is to help people breakout of false paradigms and live life to the fullest. After losing over 200lbs, Peter ran the Honolulu Marathon and never looked back. He is co-author of the best-selling book - Living Without Limitations: 30 Mentors to Rock Your World and loves helping people make the shifts necessary for them to move forward in business and life.
Adrienne Richardson
Traffic and Leads Manager
Adrienne specializes in Facebook and Twitter Ads. Her extensive background in Marketing and Public Relations combined with her vast knowledge of paid advertising platforms gives her a super power for creating engaging copy in ads, laser-focused targeting to pinpoint the right audience and diverse strategies for maximizing conversions. Not only does she do all the ads for Clients on Demand, she coaches all the students in the program and helps them get their ads dialed in.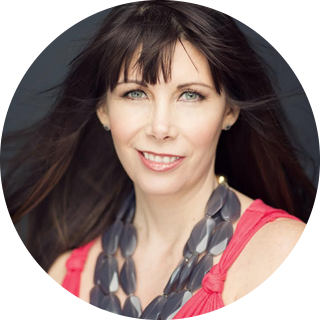 Jayne Jewell
Master Trainer and Coach
Jayne's mission is to help businesses become more successful than they ever dreamed possible by adding more ease and flow to their lives. She does this by expertly reframing old beliefs and stories and crafting an overarching strategy to get clients where they want to go. As someone who has jumped out of planes and walked through fire, Jayne understands the importance of pushing through fear and embracing every experience in life.