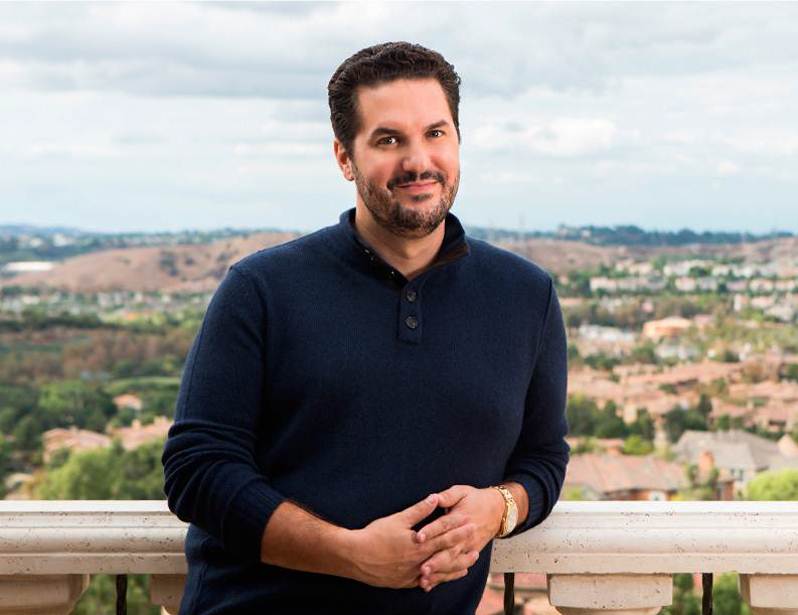 Russ Ruffino
Founder & Creator
Founder and creator of the Clients on Demand system – the most reliable client-attraction system in the world. He's helped hundreds of entrepreneurs around the globe sell millions of dollars worth of their products and services.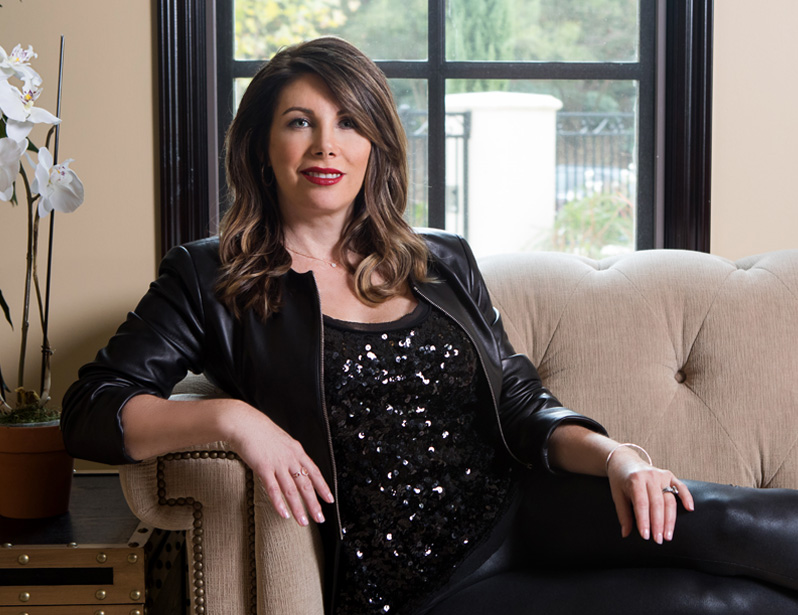 Jayne Jewell
Managing Director / Lead Trainer
Jayne's mission is to help businesses become more successful than they ever dreamed possible by adding more ease and flow to their lives. She does this by expertly reframing old beliefs and stories and crafting an overarching strategy to get clients where they want to go.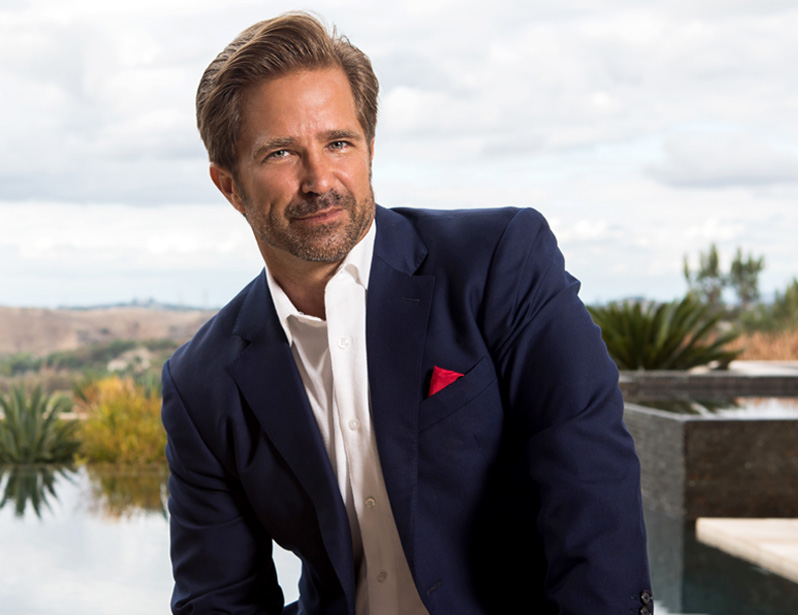 Marc Von Musser
Director of Sales
Marc has spent the last 35 years helping business owners perfect the art of the one-call enrollment. Marc believes that selling is serving – the more you authentically serve the client, the more you will sell. He not only leads and manages our enrollment team, Marc is known as the "heart" of COD, and our clients love his legendary Friday morning sales training calls.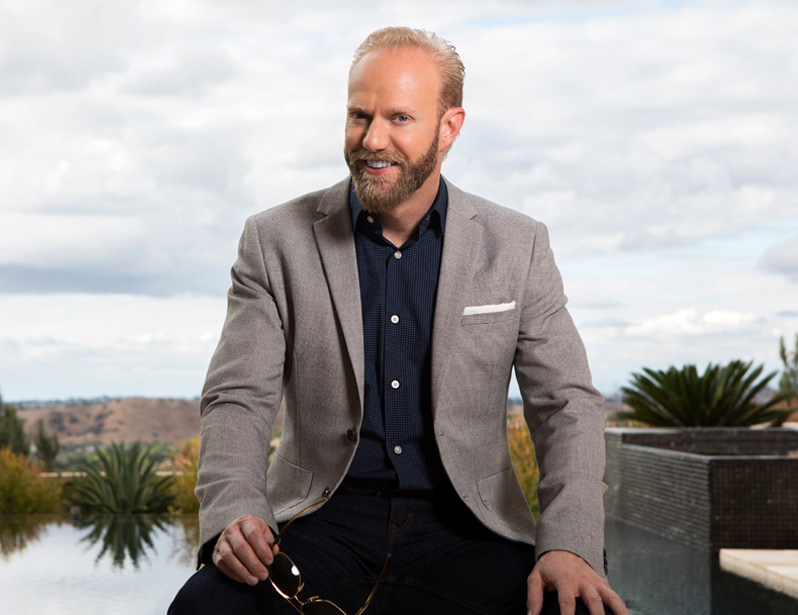 Ryan Green
Operations Director
Having come from the often surreal life of operations for one of the world's hippest hoteliers, Ryan has brought his ability to look at any situation from all angles to Clients on Demand, giving us someone to keep everything and everyone, in check.
THIS IS WHY WE GET OUT OF BED